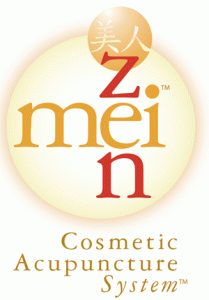 Acupuncture is recognized by the national Institute of Health (NIH) and the World Health Organization (WHO) to be effective in the treatment of a variety of medical problems.
Look Younger…Feel Better!
If you are interested in :
• Reducing wrinkles
• Having firmer skin and jaw line
• Improving skin condition
• Looking younger
Then the Mei Zen Cosmetic Acupuncture System may be for you. Based on Traditional Chinese Medicine, it improves your health and energy while turning back the clock. Cosmetic Acupuncture is an exciting alternative to plastic surgery and potentially unhealthy "non-invasive" techniques.
Free Consultation to learn more!