Skin Renewed By Rhonda is dedicated to continuing education.  We love staying up to date on cutting edge ingredients and skin care lines.
Did you know Lactic Acid, Retinol And Hyaluronic Acid are all ingredients that promote your body's own production of Hyaluronic Acid?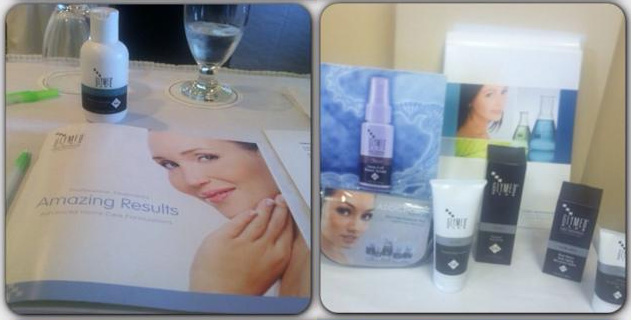 Recently while attending a continuing eduction class by Glymed Plus, we were reminded of a wonderful ingredient, hyaluronic acid.  It is an ingredient that is naturall produced in our body and found in many skin care products.  Hyaluronic acid boosts the skin's moisture level and supports the intracellular matrix of the skin.